GET YOUR "BEST" MOVE ON CHALLENGE
The Get Your "Best" Move On Challenge will begin on June 1st, 2020 and run for the entire month of June. We hope you will join us by getting active and collecting pledges that will support our type 1 community. Click HERE for more information
Please come out and join us for a fun-filled afternoon of friendly competition in support of The Charles H. Best Diabetes Centre. We strive to provide exciting and professional fundraising events that allow your charitable donations to go further, reaching more of the people we care for... click HERE for more info.
Join us on October 2, 2020 at the Royal Ashburn Golf Club and help 'be the light' for children living with type 1 diabetes. Hors d'oeuvres and cocktails will be served (host bar) from 7:00pm until midnight, with a late night dessert table. Click HERE for more information and to buy tickets today!
UPCOMING AND ONGOING EVENTS
Join us and help support The Best Centre every Thursday morning at The Red Barn Auditorium located at 172 Wayne Ct, Oshawa.
​
April 10, 2020 - Good Friday
1-3 pm - Recommended for children 9 years and younger
Columbus Community centre
3265 Simcoe St. N, Oshawa
LIVING WITH TYPE 1
The Best Centre works with industry partners to bring relevant speaker events to our patients and families. We aim to provide this opportunity 3 times per year. As events are planned we will add the invitation here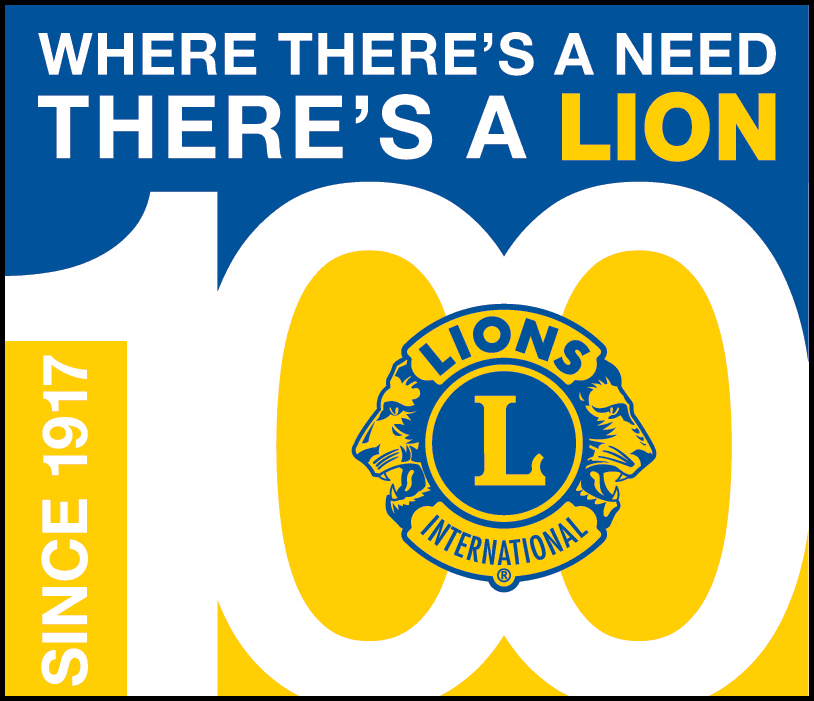 For 7 years, the Brooklin, Ashburn, Myrtle (BAM) Lions Club hosts an annual 9-Hole Golf Tournament at the Royal Ashburn Golf Club in August. Funds raised from the event are donated to The Charles H. Best Diabetes Centre and BAM Lions Community Projects. We are thrilled to announce that the 2019 tournament raised a total of $2,500! Thank you to everyone from the BAM Lions for your dedication and hard work and for giving back to your community! We are truly grateful!
Save the date for the next 9 & Dine at Royal Ashburn on August 13th, 2020. More info to come.
This year's AGM will be a VIRTUAL meeting including our Board of Directors, staff and Best Centre members. To receive the invitation link and password for this event, please RSVP to gisele@charleshbest.com
​
What do you, the members, want to hear about? Please send your ideas for speaker topics or update requests to lorrie@charleshbest.com
Read all about The Charles H. Best Diabetes Centre in this issue of Hospital News. Click the image for the full article on page 20