UPCOMING AND ONGOING EVENTS
GET YOUR "BEST" MOVE ON CHALLENGE
The Get Your "Best" Move On Challenge concluded on June 30th, 2021 and the results are in! Click HERE for more information
RED BARN BINGO
(Now Open!
)
Join us and help support The Best Centre at The Red Barn Auditorium located at 172 Wayne Ct, Oshawa.
Schedule as follows - July 17, 29, Aug 19, 26, Sept 1, 16, 23, Oct 6, 21, 28, 2021 @ 12:30pm-3:00pm
Aug 14, Sept 11, 2021 @ 10:30pm-1:30am
This year's AGM took place on Tuesday June 15th via VIRTUAL meeting including our Board of Directors, staff and Best Centre members. Please click the following link to see the items of discussion.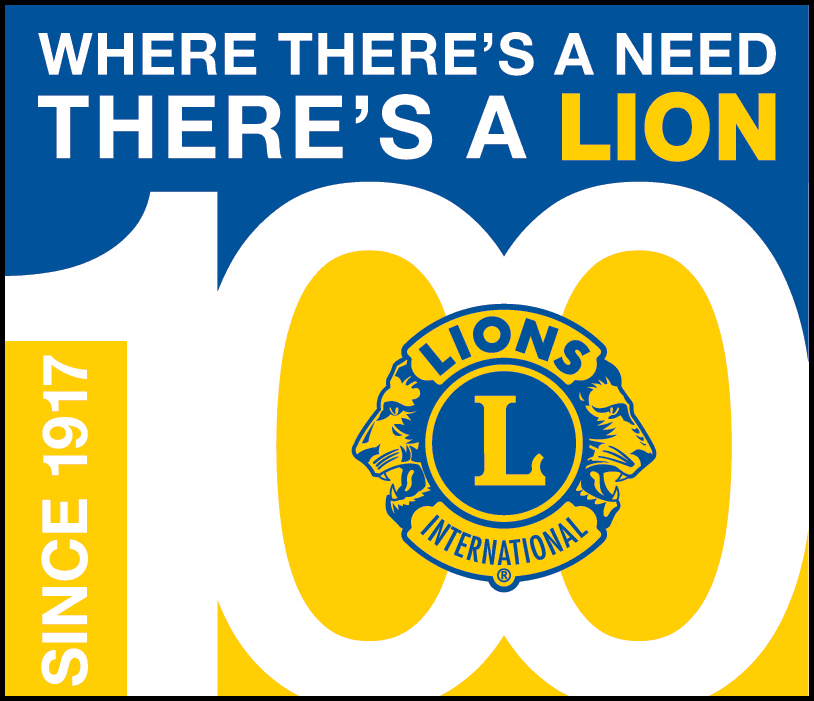 For 7 years, the Brooklin, Ashburn, Myrtle (BAM) Lions Club hosts an annual 9-Hole Golf Tournament at the Royal Ashburn Golf Club in August. Funds raised from the event are donated to The Charles H. Best Diabetes Centre and BAM Lions Community Projects. We are thrilled to announce that the 2019 tournament raised a total of $2,500! Thank you to everyone from the BAM Lions for your dedication and hard work and for giving back to your community! We are truly grateful!
Save the date for the next 9 & Dine at Royal Ashburn on August 13th, 2020. More info to come.
LIVING WITH TYPE 1
The Best Centre works with industry partners to bring relevant speaker events to our patients and families. We aim to provide this opportunity 3 times per year. As events are planned we will add the invitation here