Join Diabetes Canada for a unique educational event for adults, youth and parents with a child living with Type 1 diabetes. Bringing Ontario's Type 1 community together, the day features speakers on the management of diabetes, newest products and services, and the latest breakthroughs in research. Click HERE for more details...
Save the date - April 17, 2020 - and join us for a fantastic full day professional development opportunity with internationally renowned faculty. This conference is perfect for physicians, diabetes educators, nurses, dietitians, social workers, pharmacists and other healthcare professionals.
Click HERE for more details...
UPCOMING AND ONGOING EVENTS
November 25th from 5-8pm
Click HERE for more information...
Thursday morning games support The Best Centre
HELP SAVE RED BARN BINGO!!
Our annual Walk-for-the Best event taking place Sunday, September 22nd at Brooklin High School, is the Centre's biggest fundraising opportunity. We invite you, your friends and family to join us for a fun day out in the sun with bouncy castles, games, face painting, raffles and more! Click HERE for more info...
Join us on Wednesday, September 18, 2019 for an informative evening focused on preventing hypoglycemia (low blood sugars), with new and emerging strategies to keep you safe in and out of the car with our guest speaker: Dr. Ian Blumer, MD, FRCPC Click HERE for more info...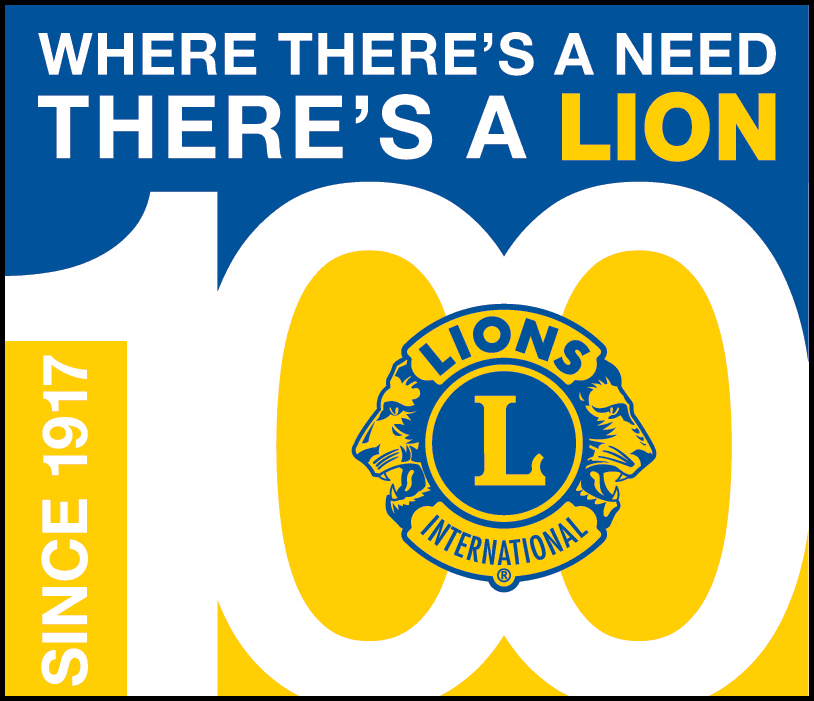 For 7 years, the Brooklin, Ashburn, Myrtle (BAM) Lions Club hosts an annual 9-Hole Golf Tournament at the Royal Ashburn Golf Club in August for $110 per golfer. Registration starts at 2pm, with a shotgun start at 3pm, sharp. Funds raised from the event are donated to The Charles H. Best Diabetes Centre and BAM Lions Community Projects.
Please come out and join us for a fun-filled afternoon of friendly competition in support of The Charles H. Best Diabetes Centre. We strive to provide exciting and professional fundraising events that allow your charitable donations to go further, reaching more of the people we care for... stay tuned for more information and the 2020 Golf Tournament!
Please join us in June when we will reflect upon the successes of The Best Centre over the past year, and see how we're tracking to our strategic plan.