Join us on May 29th at the Royal Ashburn Golf Club and help 'be the light' for children living with Type 1 diabetes. Hors d'oeuvres and cocktails will be served (host bar) from 7:00pm until midnight, with a late night dessert table. Click HERE for more information and to buy tickets, today!
Please come out and join us for a fun-filled afternoon of friendly competition in support of The Charles H. Best Diabetes Centre. We strive to provide exciting and professional fundraising events that allow your charitable donations to go further, reaching more of the people we care for... click HERE for more info.
UPCOMING AND ONGOING EVENTS
Thursday morning games support The Best Centre
HELP SAVE RED BARN BINGO!!
Our annual Walk-for-the Best event, is the Centre's biggest fundraising opportunity. We invite you, your friends and family to join us for a fun day out in the sun with, games, face painting, raffles and more! Click HERE for more info...
Join us on Wednesday, September 18, 2019 for an informative evening focused on preventing hypoglycemia (low blood sugars), with new and emerging strategies to keep you safe in and out of the car with our guest speaker: Dr. Ian Blumer, MD, FRCPC Click HERE for more info...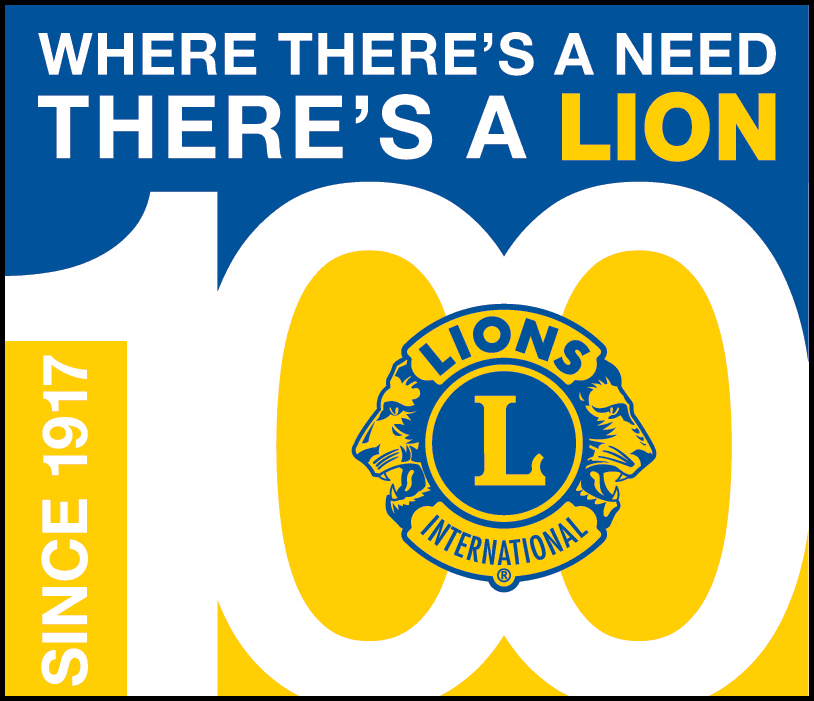 For 7 years, the Brooklin, Ashburn, Myrtle (BAM) Lions Club hosts an annual 9-Hole Golf Tournament at the Royal Ashburn Golf Club in August. Funds raised from the event are donated to The Charles H. Best Diabetes Centre and BAM Lions Community Projects. We are thrilled to announce that the 2019 tournament raised a total of $2,500! Thank you to everyone from the BAM Lions for your dedication and hard work and for giving back to your community! We are truly grateful!
Please join us in June when we will reflect upon the successes of The Best Centre over the past year, and see how we're tracking to our strategic plan.