​
Shred your documents at The UPS Store in Brooklin and your sales will be donated to the Best Centre
​
For more information call 289-536-2996
Golfers Dream Golf Club
Proceeds support The Charles H. Best Diabetes Centre and BAM Lions Community Projects
​
For more information contact Steve Colcleugh at
905-655-0088 or stephen.colcleugh@nexusisp.com
Inspired Living with Type 1 Diabetes
On May 26, 2022, thanks to the support of Presenting Sponsors, Tandem Diabetes and Dexcom Canada, as well as Gold Sponsor, Novo Nordisk, The Charles H. Best Diabetes Centre was able to bring this exciting and inspirational event to you. We would like to thank Sebastien and his coach, Cliff Scherb for taking the time to join us and tell their inspirational story of success and endurance. Thank you Tandem, Dexcom and Novo Nordisk for your incredible support!. Thank you to everyone who attended the event and we hope you enjoyed the evening!
GET YOUR "BEST" MOVE ON CHALLENGE
Thank you to everyone who participated. Stay tuned for our next challenge
RED BARN BINGO
(Now Open!
)
Join us and help support The Best Centre at The Red Barn Auditorium located at 172 Wayne Ct, Oshawa.
To view the schedule, please click HERE
Tuesday, June 21, 2022 @ 7:00pm
Our AGM took place on Tuesday, June 21st and included our Board of Directors, staff and Best Centre members.
​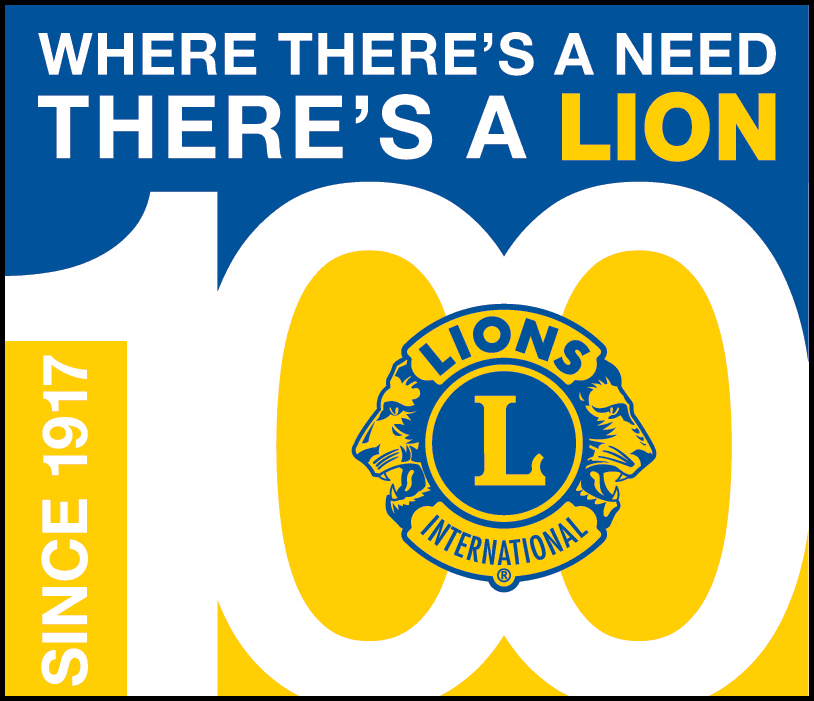 For 7 years, the Brooklin, Ashburn, Myrtle (BAM) Lions Club hosts an annual 9-Hole Golf Tournament at the Royal Ashburn Golf Club in August. Funds raised from the event are donated to The Charles H. Best Diabetes Centre and BAM Lions Community Projects. We are thrilled to announce that the 2019 tournament raised a total of $2,500! Thank you to everyone from the BAM Lions for your dedication and hard work and for giving back to your community! We are truly grateful!
​
LIVING WITH TYPE 1
The Best Centre works with industry partners to bring relevant speaker events to our patients and families. We aim to provide this opportunity 3 times per year. As events are planned we will add the invitation here
CHB IN THE NEWS
​
Read all about The Charles H. Best Diabetes Centre in this issue of Hospital News. Click the image for the full article on page 20